The Most Instagrammable Pool Floats On The Planet
I was not paid to write this post, however, it may contain affiliate links. If you make a purchase through one of my links, I may make a small profit at no expense to you. For further information, please view my policies.
Instantly up your pool game with these Instagram-worthy floaties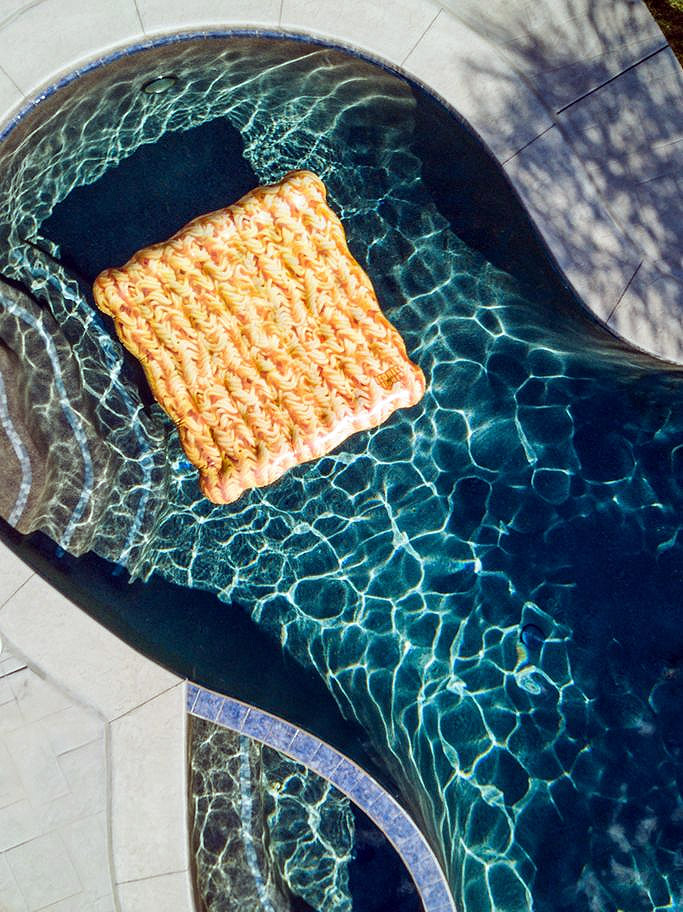 I'm all about comfort, but when it comes to winning the Instagram game, we all know visuals are everything.
Feeling like you're sitting on a La-Z-Boy while you're in the pool is great, but admittedly this highly-rated pool float isn't the most Instagram-worthy looking thing I've ever seen.
Today we are going to look at all the best looking pool floats in these categories:
food themed pool floats
animal pool floats
multi-person pool floats
miscellaneous aesthetic pool floats
All of these cool pool floats can be found on Amazon, which means no waiting – you can get them practically tomorrow! And they're not only fun and playful, but they will be sure to elevate the overall aesthetics of your pool area.
Food Themed Pool Floats
If you want to float around on a piece of delicious-looking food, then these food-shaped pool floaties should definitely be on your radar.
I don't know what excites me more about this avocado floatie: the fact that it's absolutely massive when it's fully inflated, or the fact that the pit becomes a beach ball.
Genius.
Bonus: this pool float has some really great reviews; it's very sturdy and perfectly suitable for full-grown adults (um, yay!).
If your friends also buy their own slices, you can tie up to 8 slices together to form a huge raft! (The floatie comes with bungee connectors that allow you to do this.)
There are also 2 cup holders on either side of this yummy watermelon treat.
There are several variations on the pineapple theme, but I like this one best.
These delicious donut floats come in a pack of 2 so you and your bestie can float around together. The pale pastel blue and pink are super Insta-chic and would look amazing on the crystal blue waters of a swimming pool!
---
Most Instagrammable Animal Pool Floats
Yes, narwhals are real and unicorns absolutely count as animals.
↓
This narwhal pool float is always a hit with kids and adults alike. Great quality, and an adorable design make this one a favorite!
This beauty is sure to look stunning floating on the surface of a blue swimming pool.
This llama pool float has to be one of the most adorable things I've ever seen.
---
Most Instagrammable Multi-Person Pool Floats
Sharing is caring. Get your BFFs in on the fun.
↓
This regal swan pool float will easily fit 2 adults and looks just stunning on the water.
You didn't think I'd leave out unicorns, did ya? This adorable unicorn pool float fits up to 4 kids or 2 adults. Sturdy and supports over 400 lbs.
This one is a favorite with thousands of people on Amazon!
---
Miscellaneous Instagrammable Pool Floats
For all those aesthetic pool floats that don't fit into a specific category but are definitely worth a mention!
↓
This absolutely stunning silvery sea shell floatie will easily fit 2 children.
The "pearl" is also actually a beach ball and I am in love.
This pool float would be perfect for a mermaid-themed summer party.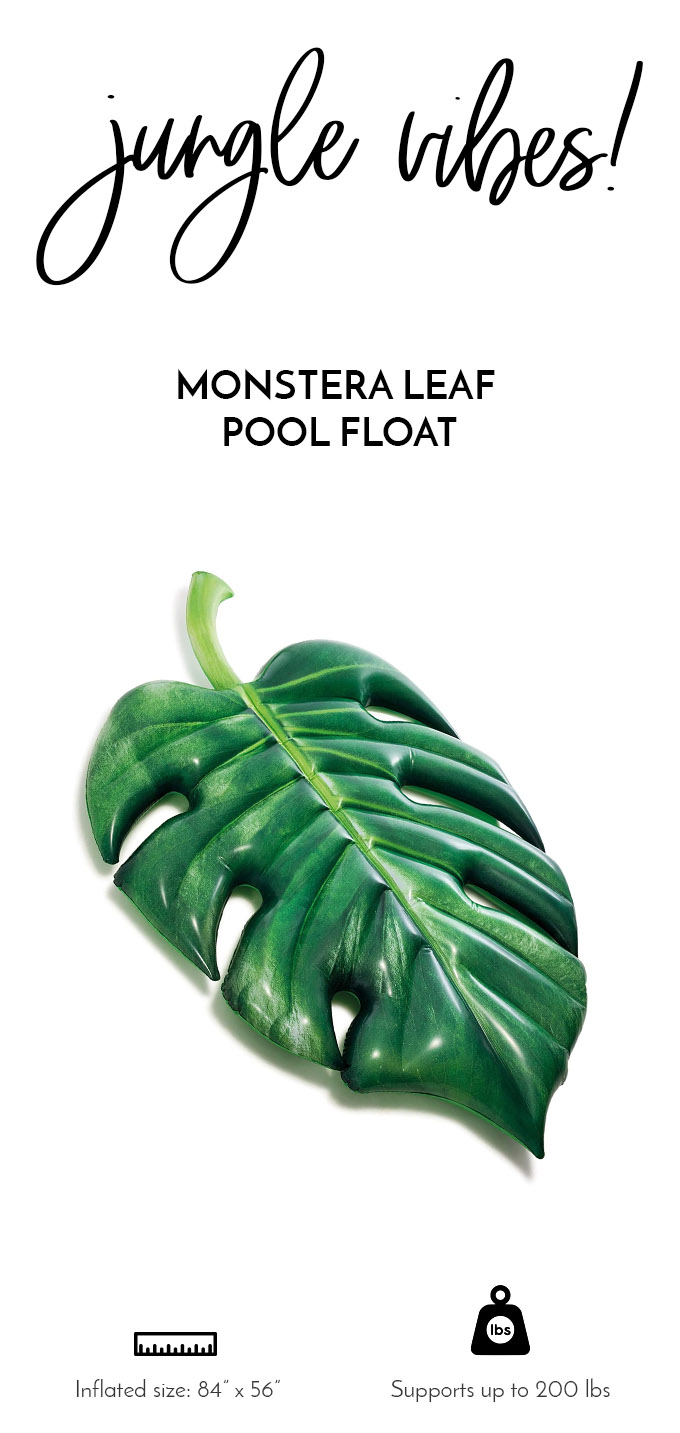 In case you didn't know, monstera plants are trending like crazy. It's not super easy to get your hands on these leafy floaties because they tend to sell out so quickly!
This metallic rose donut-shaped floatie is super glam with the big pieces of hexagonal gold confetti inside. The glitter catches the sunlight when you're floating on the pool surface and will dazzle all your friends!
If you're not into the giant hexagonal confetti, then check out this other pink floating donut that has much finer glitter (super beautiful as well!). 47″ diameter and comes with a pump!
You can really jazz up your social media posts with one of these pool floats, and the best thing is they cost very little money!
Hope you enjoyed my selection of cool pool floats from Amazon! Will you be getting one?