Get The Look: West Elm Mod Upholstered Bed Lookalike
I was not paid to write this post, however, it may contain affiliate links. If you make a purchase through one of my links, I may make a small profit at no expense to you. For further information, please view my policies.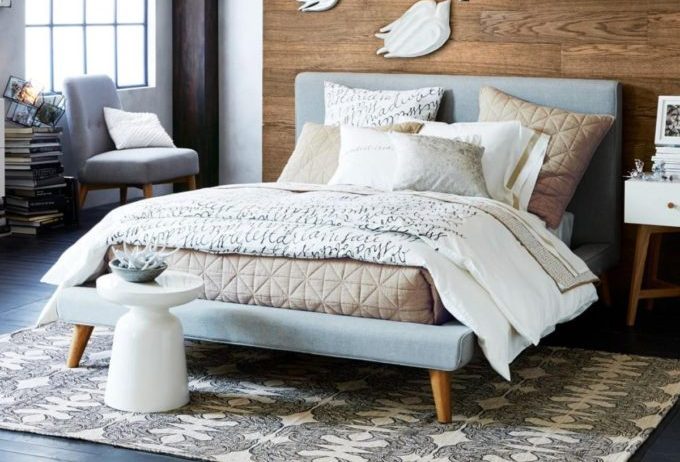 Hello friends!
Today I have found you a fantastic lookalike of the lovely West Elm Mod Upholstered Bed!
You can find the lookalike on Wayfair for almost half the price of the original designer piece.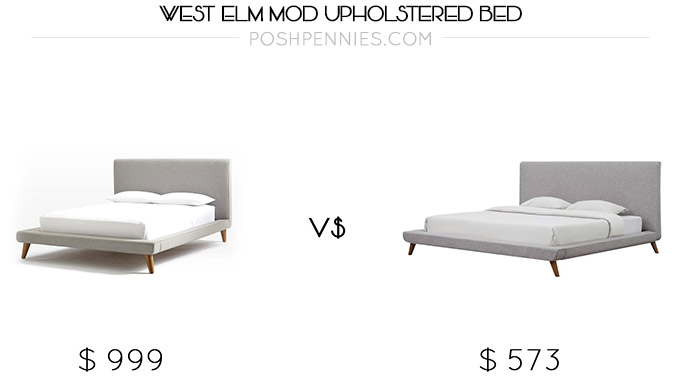 UPDATE July 2020 – this bed has now gone up in price – it's now $749.99.