Get The Look: Design Within Reach Line Media Console 70 Lookalike
This post may contain affiliate links. If you make a purchase through one of my links, I may make a small profit at no expense to you. For further information, please view my policies.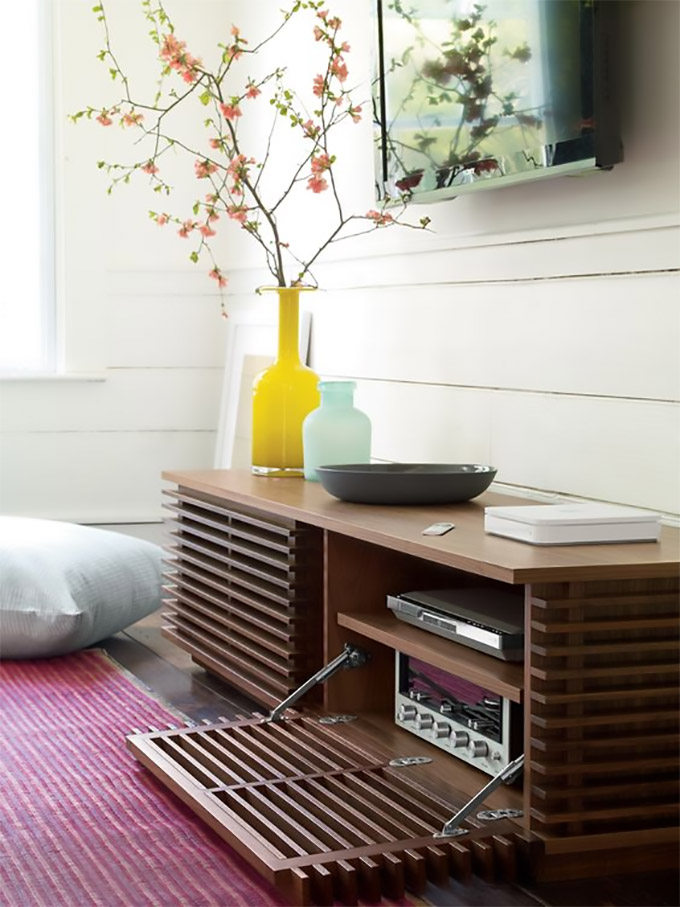 Well hello!
Today I'm sharing a pretty dang good lookalike of the lovely Design Within Reach Line Media Console 70!
I actually came really close to buying this (the lookalike)!
The clean lines on this TV unit are really pleasing, and the gaps are cool because your remote is supposed to work even if the doors are closed.
*note: as of July 2020, the price of the Amersfort TV stand has decreased to $669.99! The DWR Line Media Console, however, has increased to $3,295.00.